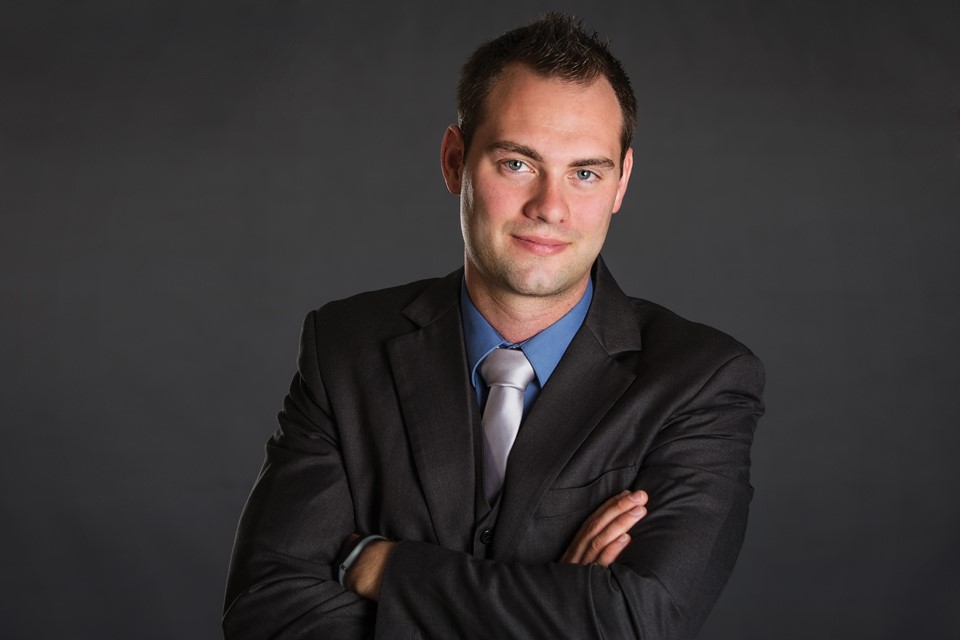 Jeff Sutich has been an economic development and global trade expert for the last eleven years, previously serving the State of Nevada as Economist at Nevada DETR, Global Trade Business Advisor at GOED, and an International Economic Development Specialist for the Nevada Department of Agriculture. Jeff most recently was a Business Development Executive at NV Energy.

These experiences have given Jeff the opportunity to support economic growth in Nevada by helping companies relocate to Nevada and support international exports to over 60 countries. Jeff also has the expertise to guide aspiring entrepreneurs with their start-up initiatives from his experience in launching his own companies.
"The Executive Board of the NNDA is excited to name Jeff Sutich as our Executive Director. Jeff will lead the NNDA into the next chapter of growth and success," said Greg Dye, Chair, NNDA Executive Board. "As a 6th generation Nevadan with a proven track record in economic development Jeff will solidify our commitment to the residents and employers of the Sierra Region of Nevada."

Jeff has lived in Italy, Guam, and Indonesia, and holds a Bachelor of Science degree in Economics, a Bachelor of Administration degree in International Business, and a Master's degree in Business Administration (MBA), from the University of Nevada Reno.

Jeff and his beautiful wife Jenny have two lovely children; Jett, 6 and Kohlaya, 3. Being from a long time Nevada family, Jeff is very passionate about Nevada and supporting the success of the State's economy.